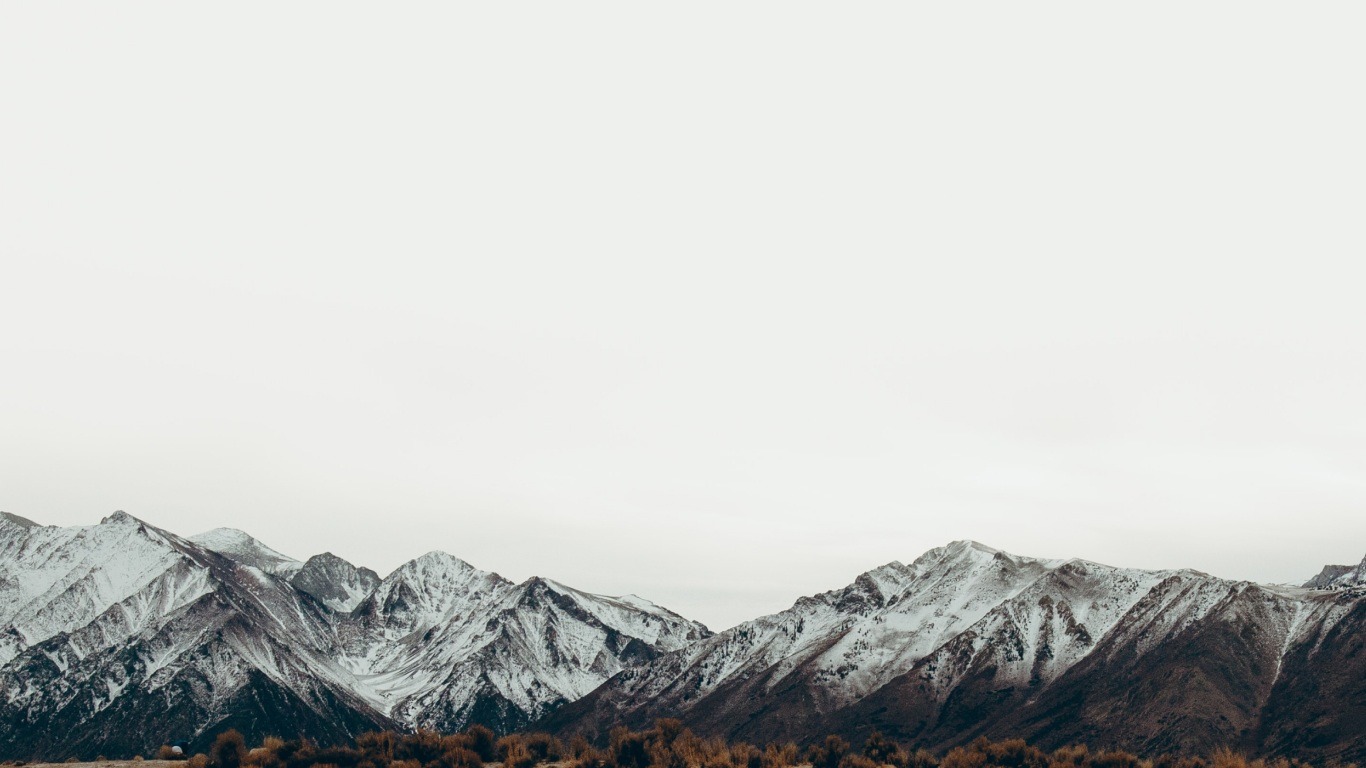 High-quality local-only backlinks in
Estonia, Latvia and Lithuania.
We skyrocket your SEO.

Get fast results
We offer a fully-fledged tool to help you get new backlinks in Estonia, as well as in Latvia and Lithuania

Experts behind the solutions
It's a project of Optimeeri.ee – one of the eldest SEO agencies in Estonia.
Get new backlinks in Estonia
We are local SEO platform with only quality websites and selected vendors (only from Estonia).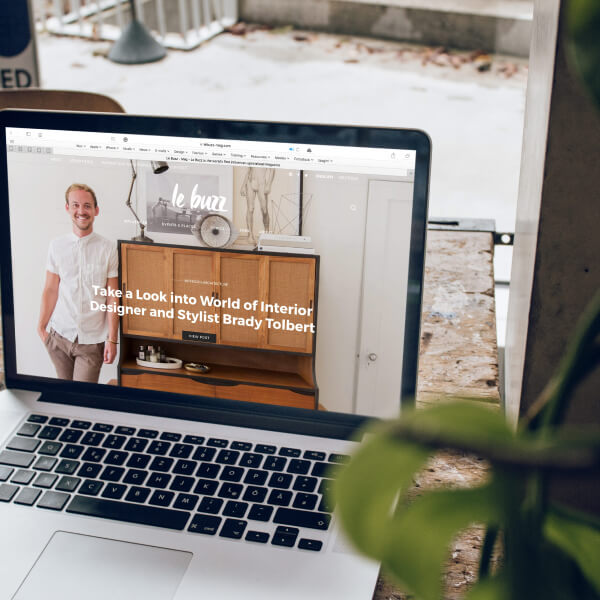 Done by local experts

We've been doing SEO backlinks in Estonia for years and we're the experts. Our clients get results from day one. Solution is brought to you by the one of the eldest SEO company Optimeeri.ee



Where do we post the backlinks?


We have a curated database of local Estonian blogs, news sites and websites. All of our providers are SEO-checked to ensure that they are DA25+ sites.
PM us for more information.
SEO BACKLINKS & COST



We are a team of SEO experts based in Estonia. We have been doing SEO for over 8 years and have helped hundreds of clients rank their websites. Feel free to ask for references.
What makes us stand apart from others?
Money back guarantee
We'll refund all your money if you are not satisfied with our services
Quick turn around
We deliver the results in as low as a week's time
Hassle and hands free
Just give us the inputs & we'll handle the rest
Backlinks are a great way to improve your site's ranking and gain traffic. Depending on the type of backlink, they will cost you from 50-150 EUR per month or 50-150 EUR per blogpost.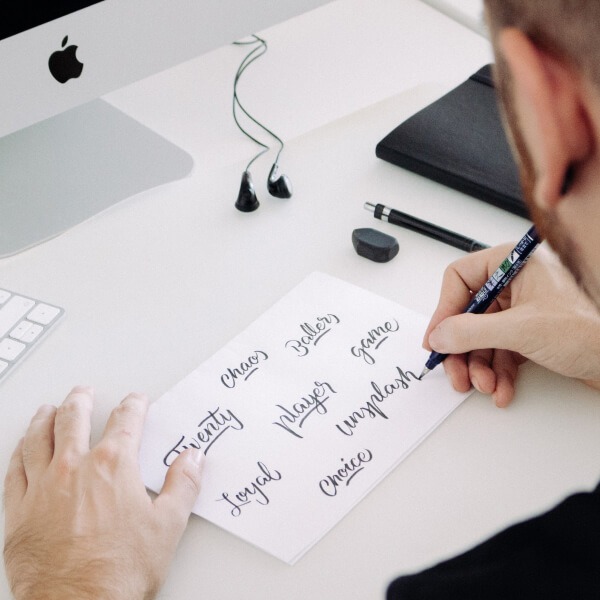 Through our paid link building services, we'll help you increase your website's link popularity and authority, resulting in improved search engine rankings and more traffic.
Content with the backlinks
We have a team of experienced copywriters who will create high-quality, engaging content for your website as part of our link building packages.